STUDIA PSYCHOLOGIA-PAEDAGOGIA HISTORY
the journal appears since 1958,
publishing academic and scientific

 studies of Romanian and foreign specialists in various fields of psychology and education sciences.

Publication of the Faculty of Psychology and Educational Sciences, the journal aims to disseminate the results of scientific investigations with a practical-applicative and experimental character, but also theoretical studies and analysis.

In its current structure, the Faculty of Psychology and Educational Sciences was born in 1997. From 1963 to 1997, the Departments of Psychology, Special Education and Pedagogy had functioned as components of the Faculty of History and Philosophy.

Between 1958-1961: Studia Universitatis Babes-Bolyai. Series III. Philosophia et Oeconomica, Jurisprudentia, Psychologia, Paedagogia, ISSN 1220-0409.

Between 1962-1974: Studia Universitatis Babes-Bolyai. Series Psychologia-Paedagogia, ISSN 1220-0468.

From 1975 until now: Studia Universitatis Babes-Bolyai Psychologia-Paedagogia, semesterly appearance.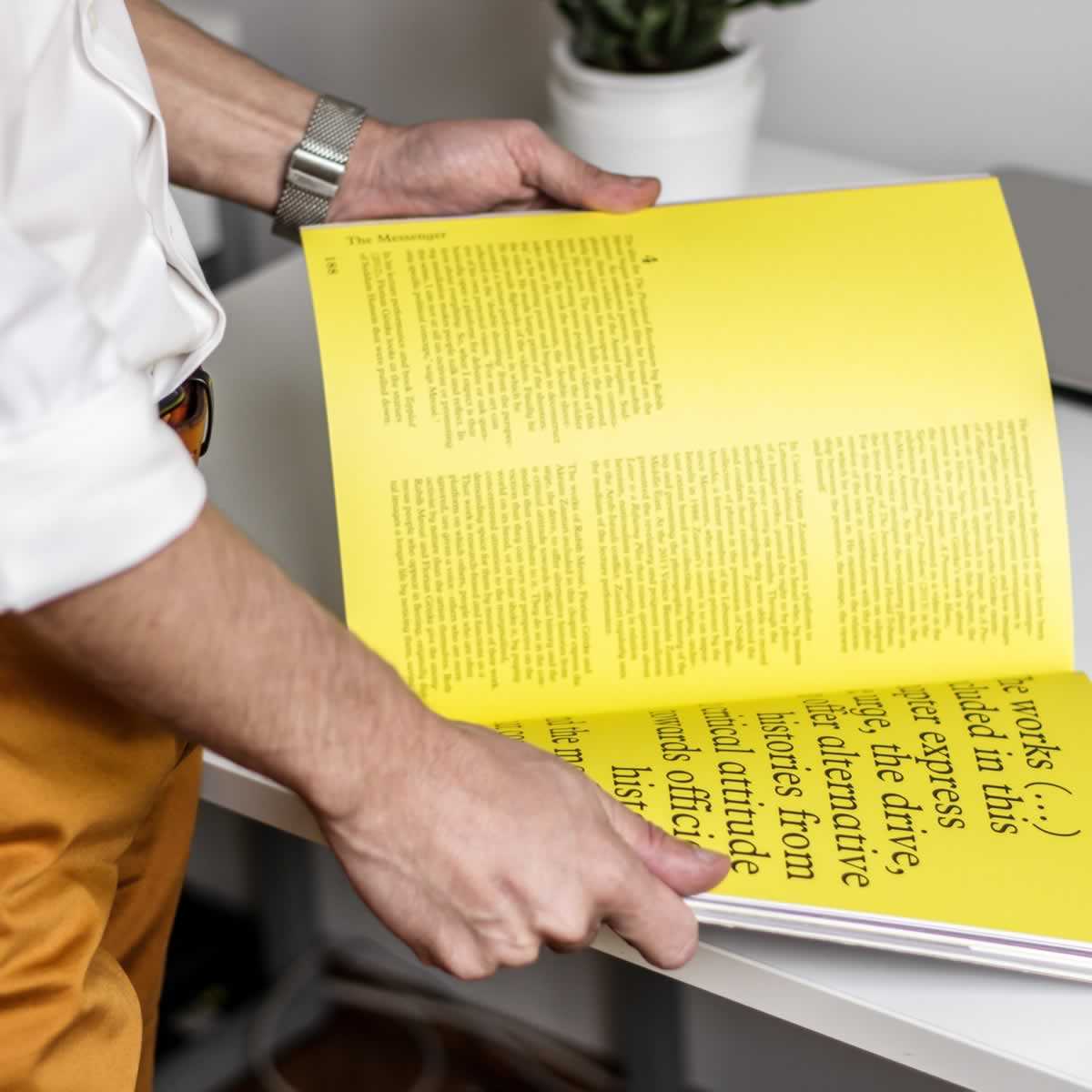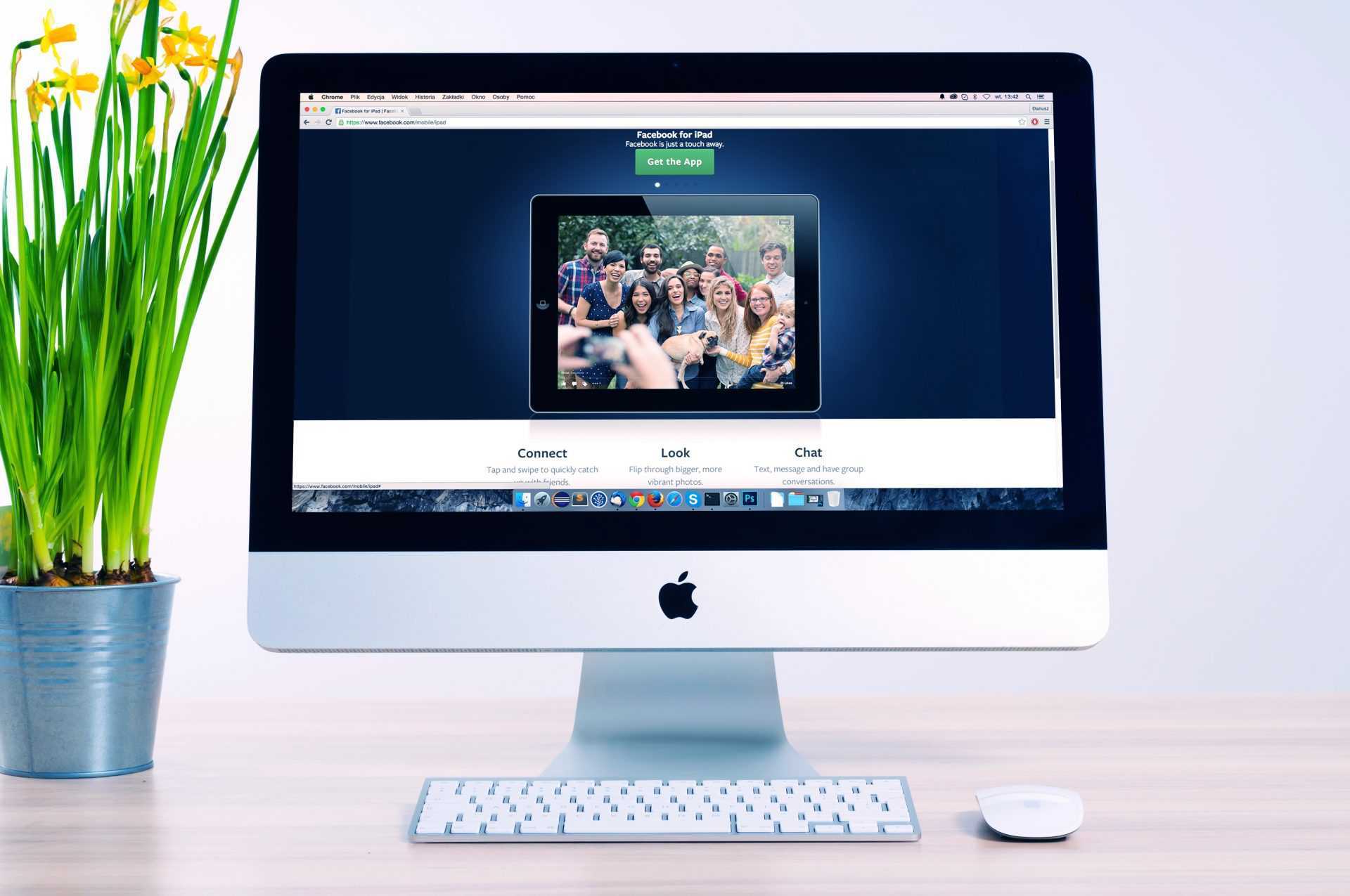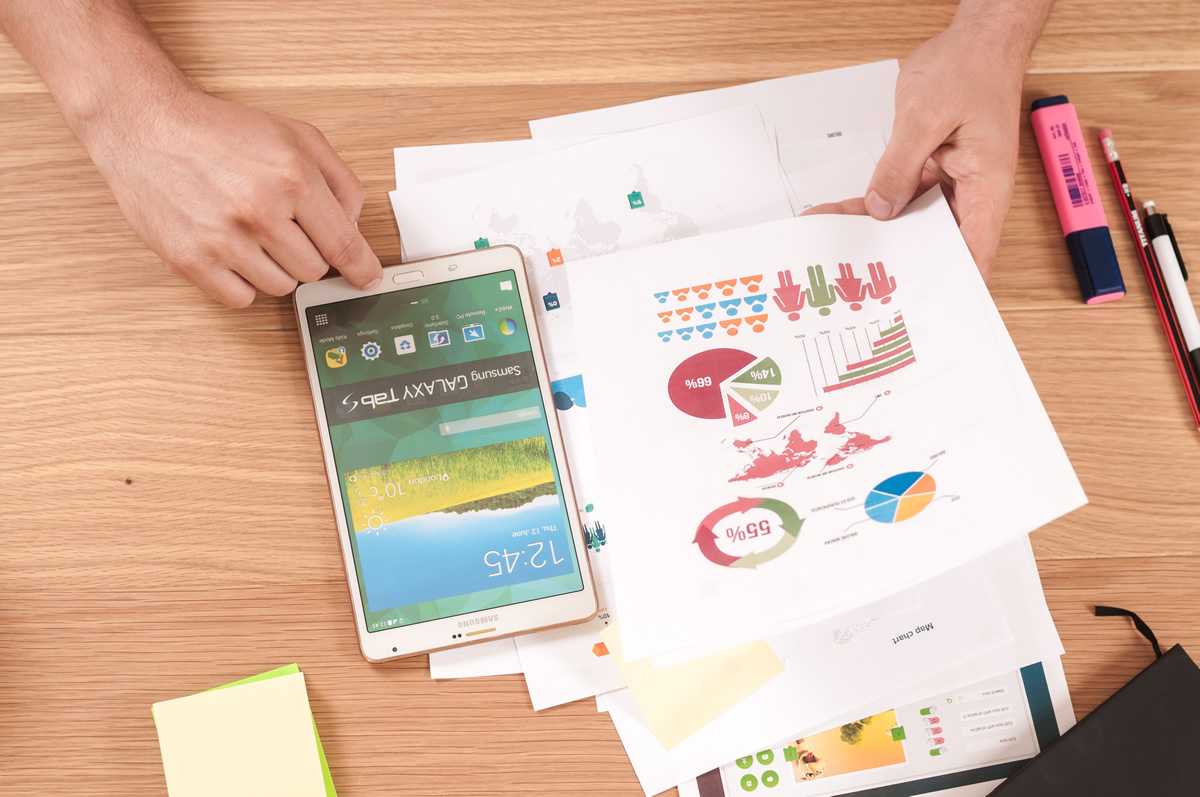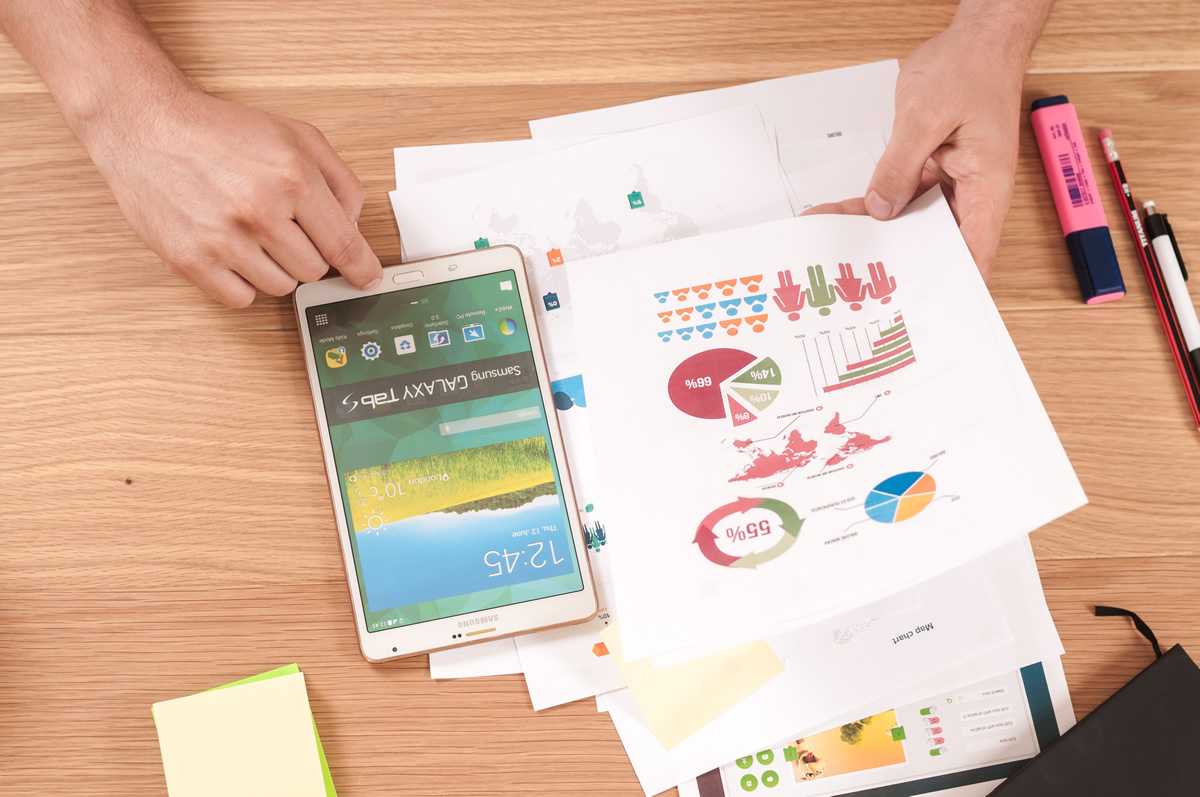 important INFO
ISSN (online): 2065-9431; ISSN-L: 2065-9431 / ISSN (print): 1221-8111 (ceased since 2023)
Studia Universitatis Babeş-Bolyai Psychologia-Paedagogia is an Open Access Journal since July 2021. As an Open Access Journal, Studia UBB Psychol.-Paed. does not charge readers or their institutions for access and allows readers to read, download, copy, distribute, print, search, or link to the full texts of its articles and allow readers to use them for any other lawful purpose.
All the work on this website is licensed under a Creative Commons Attribution-NonCommercial-NoDerivatives 4.0 International License
Authors' Rights & Responsibilities – please read here about the right and responsibilities you have as an author publishing in Studia Psychologia Paedagogia, as well as the copyright rights.
Objectives
Inclusion in prestigious international databases.
Distribution of the publication abroad.
Increase in the number of articles written by foreign authors.
Improving the visibility of the electronic versions of the journal.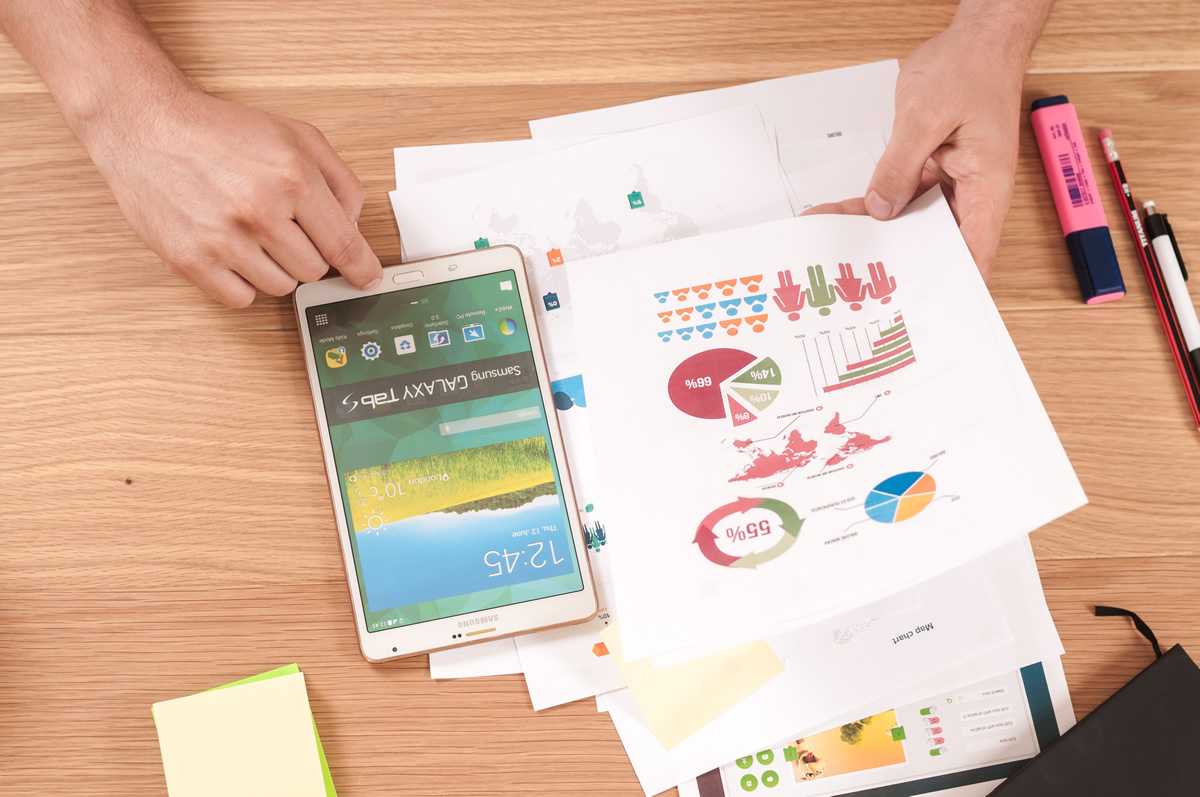 SINCE
1958
2 EDITIONS
PER YEAR
10-12
ARTICLES
Meet Our Team
Studia Psychologia – Paedagogia is carefully overseen by two chief editors and a team of international reviewers, with expertise on various topics in psychology and pedagogy.